Property
Management

At Grupo Ferran we manage industrial warehouses, corporate offices, commercial premises and hotels with a high yield and surplus value of the properties guarantee, to our investors through monthly income.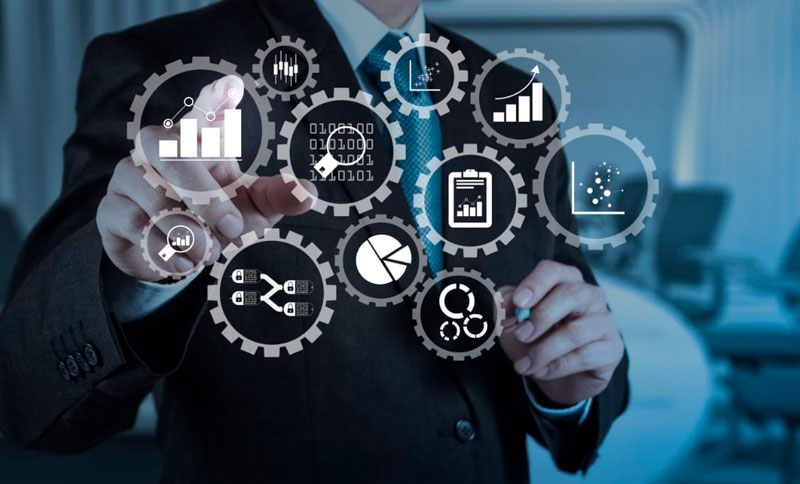 Trust funds
Offices
Specialized sites for commercial offices.
We build projects thinking about corporate buildings specific needs; adding diversity in proposals, areas, sizes and designs that give surplus value to each square meter.
We currently have:
Fontana Center
14 offices
2,472.64 m

2

for rent
2 parking levels
Lobby
Elevator
Controlled access to offices
CCTV Closed circuit cameras
Fire system
Common outdoor areas
Nearby shopping areas
Green areas
Emergency stairs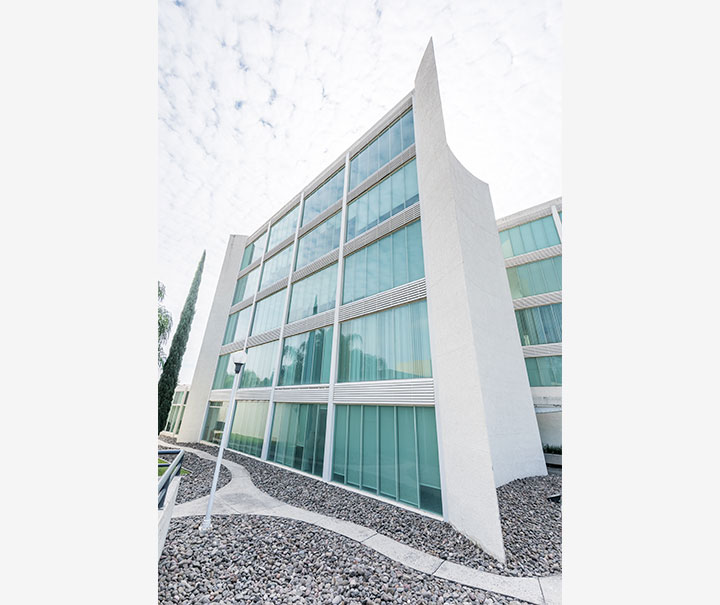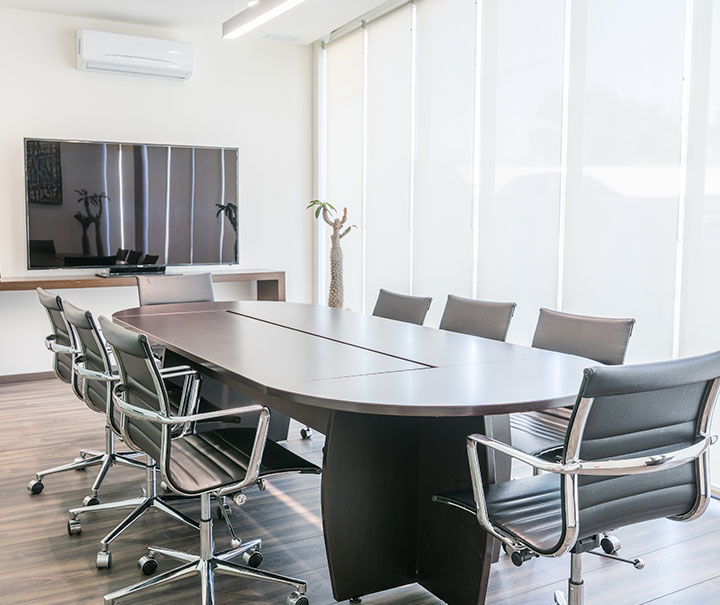 Industrial
Create strategically constructed industrial projects, to meet the needs of modern industry. Sustained in extensive market studies.
We seek the best experience for workers, owners and investors, through the optimization of spaces.
In the development of each project we take into account all the specific needs, regulations, logistics and other variables.
This way we guarantee to offer profitable, attractive projects and with greater market acceptance.
We currently have:
4 finished industrial parks
More than 60,700 m for rent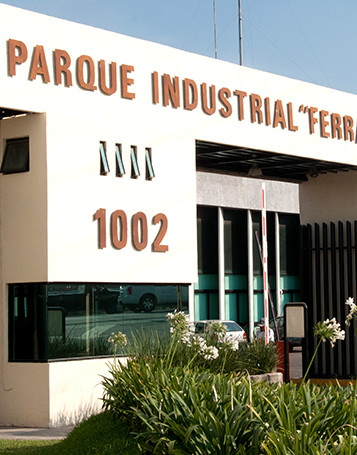 FERRAN I
25 Warehouses
25,000 m2
200MM Investment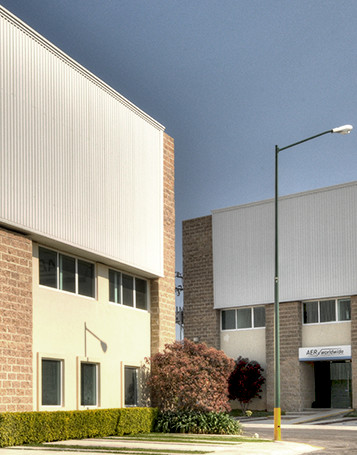 FERRAN II
1 Warehouse
9,300 m2
140MM Investment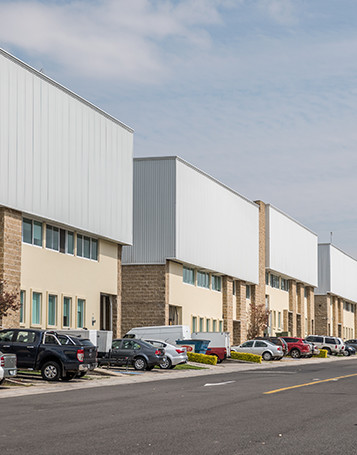 FERRAN III
10 Warehouses
12,500 m2
150MM Investment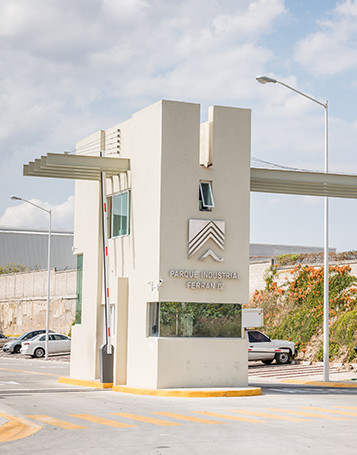 FERRAN IV
14 Warehouses
11,400 m2
140MM Investment
Mixed
Offering strategic assets is a decisive factor in the rental of commercial premises.
In addition to the construction of the highest quality, we generate commercial plazas that are the best ally of our tenants.
We currently have:
Epicentra
Shopping Mall
16 Premises starting at 50 m

2

2 floors
38 parking spaces (4 spaces for disabled people)
Avid Hotel
5,165 m

2

Surface
8 floors
124 rooms
Fitness center
Business Center
Last mile Warehouse
For rent from 250 m

2

Common loading and unloading area
Internal street with controlled access
CCTV surveillance
2 PcD drawers in front of premises
11 internal street drawers
1 Internal street PcD drawer
98 Basement drawers, for suppliers and employees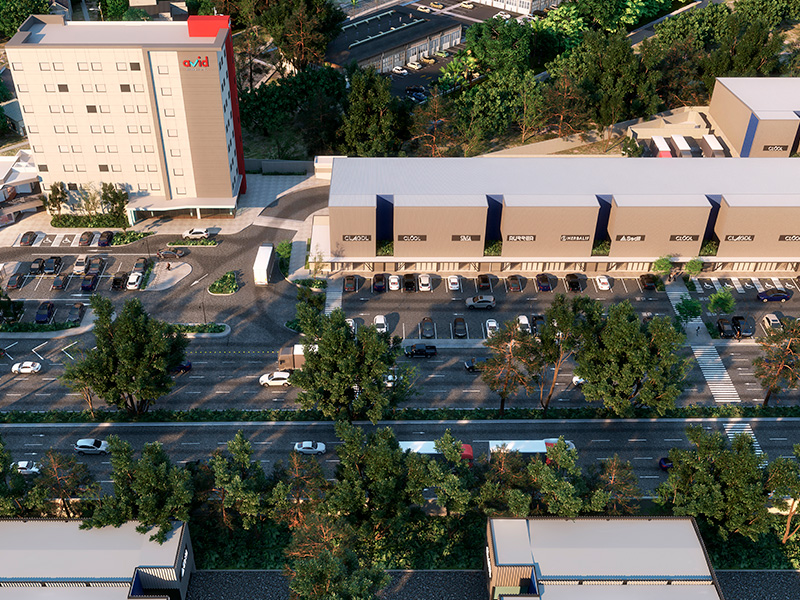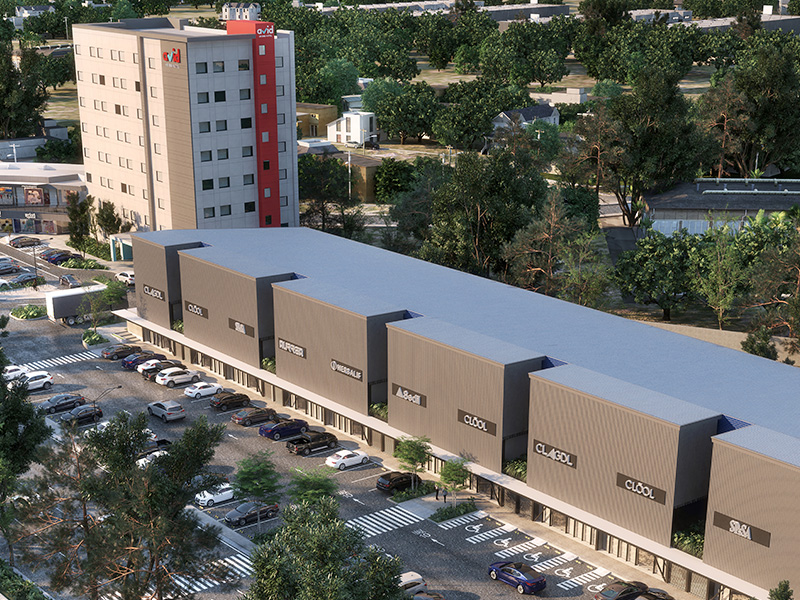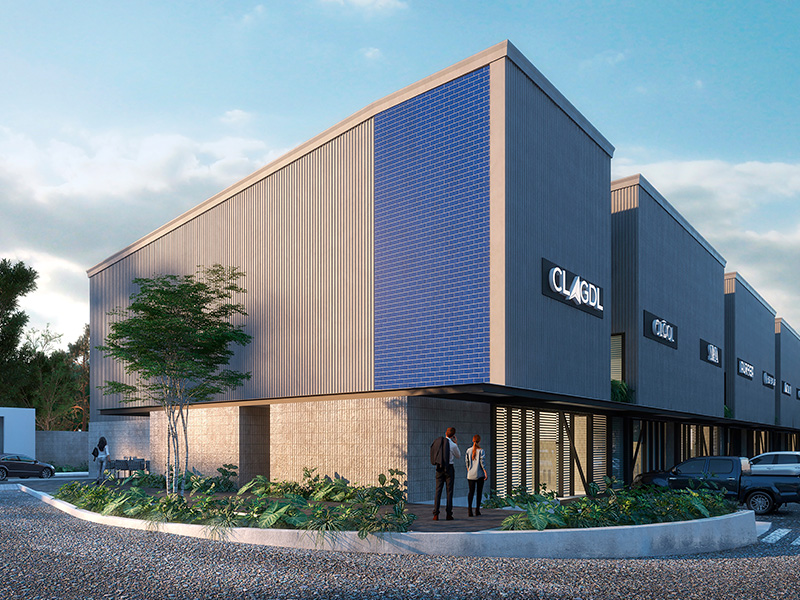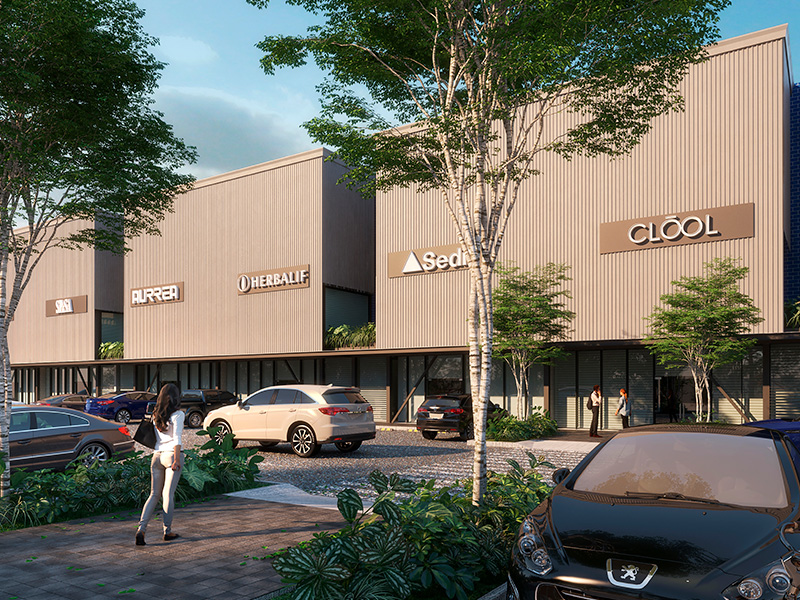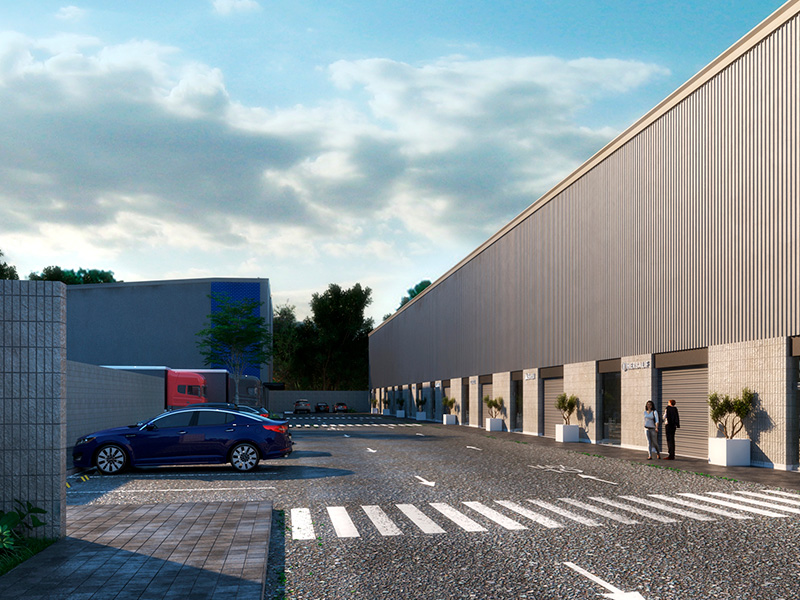 Fontana Square
18 premises
1,962.11 m

2

for Rent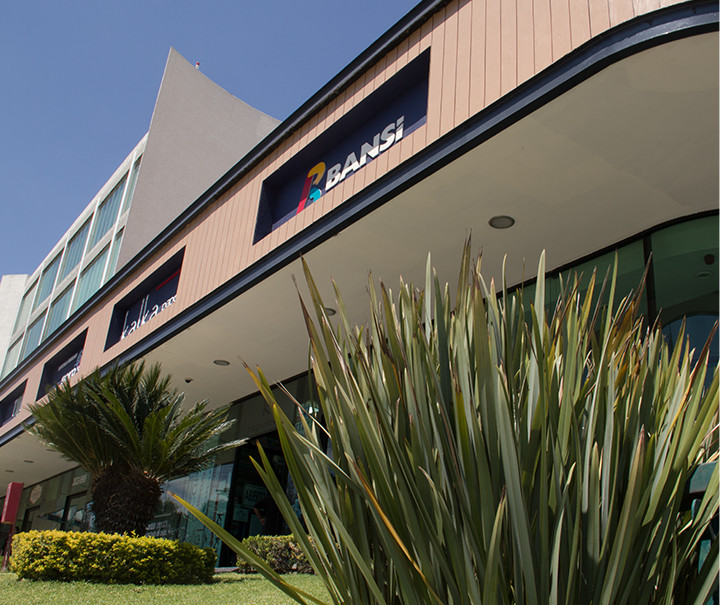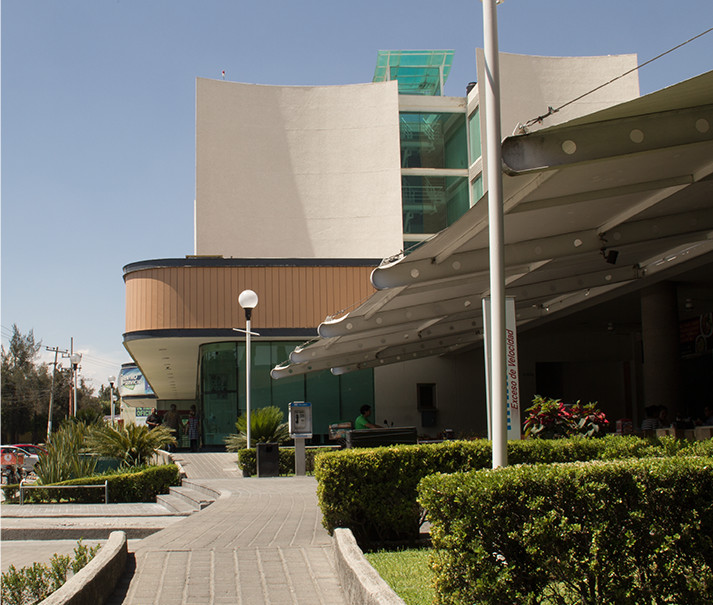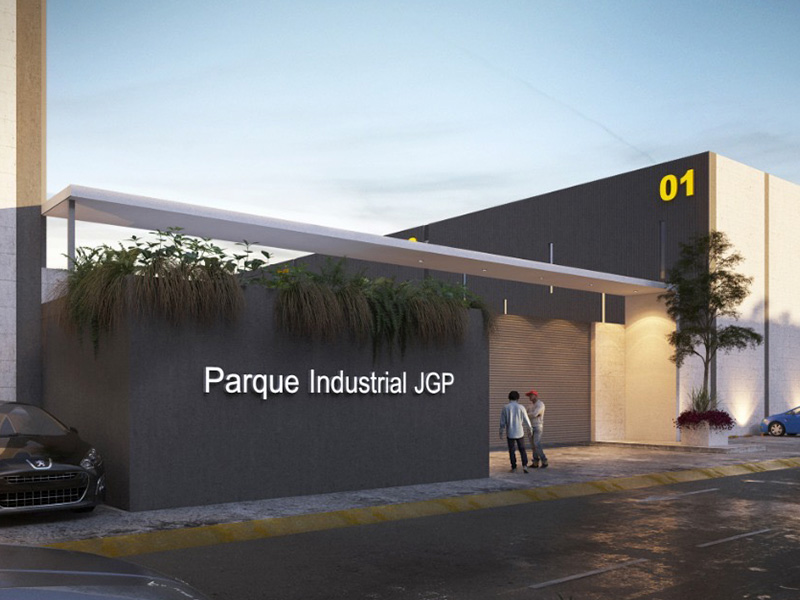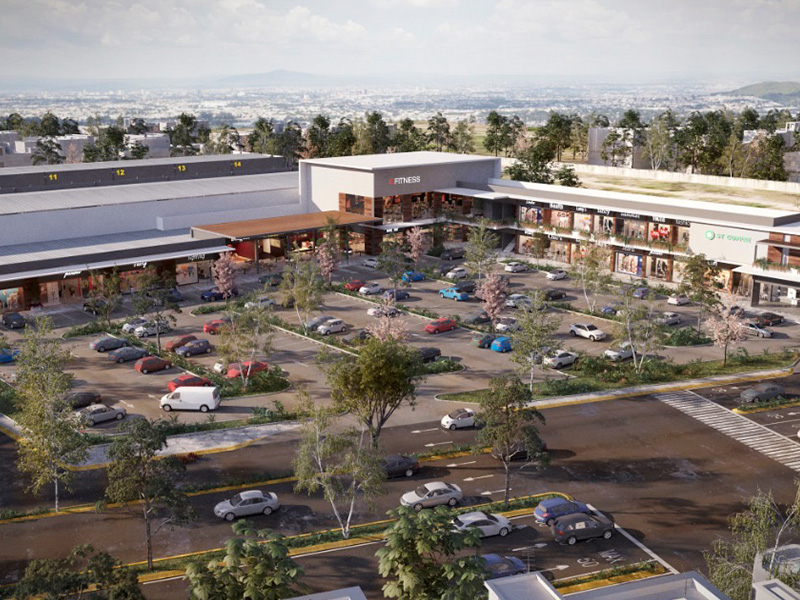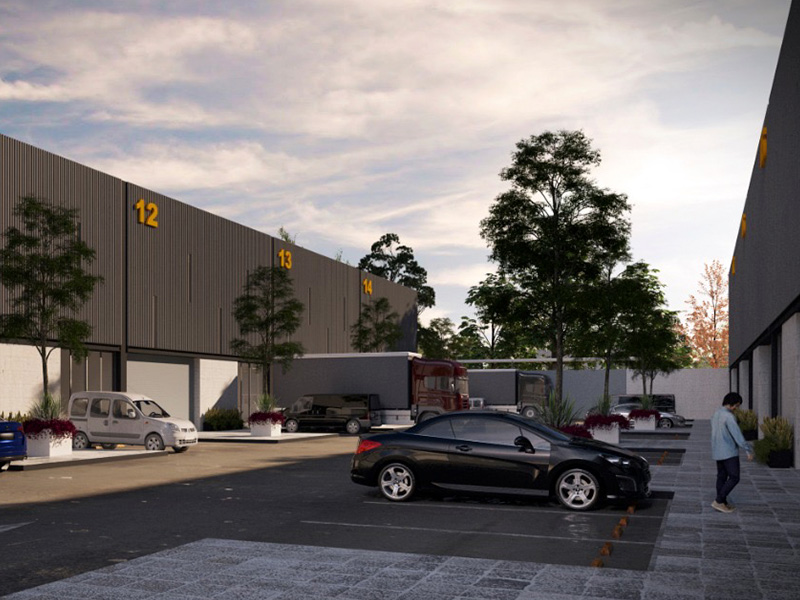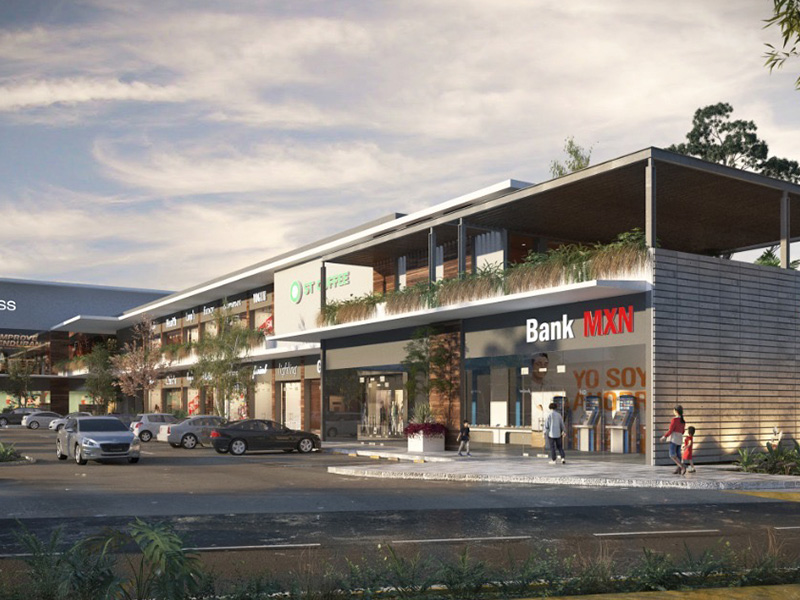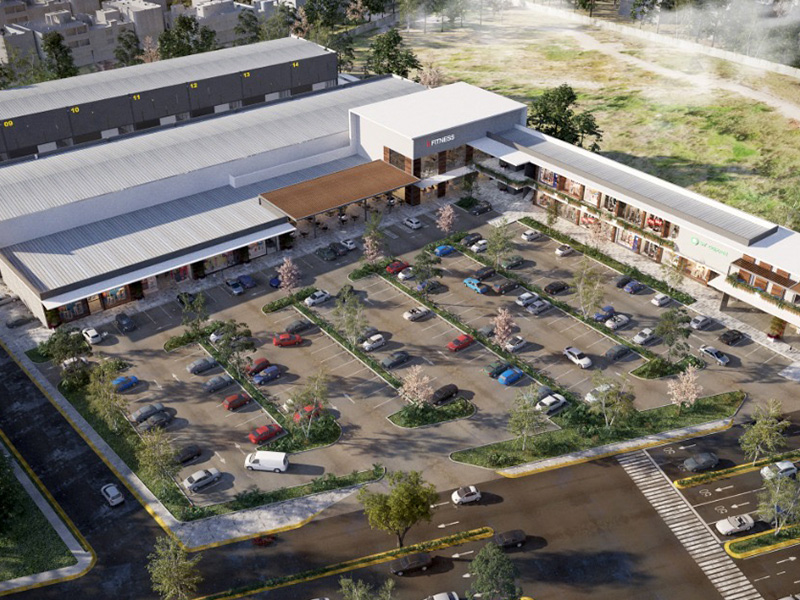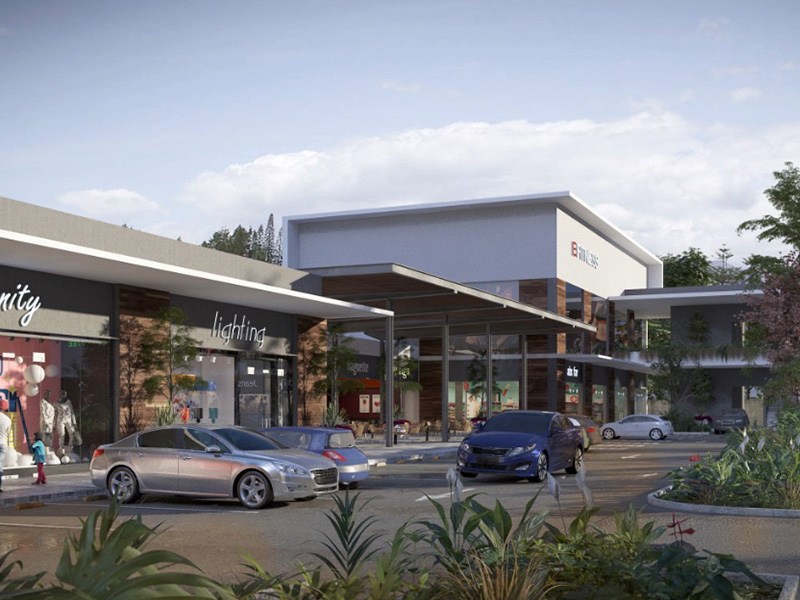 Territorial Reserve
An important Grupo Ferran branch is territorial reserve investment, which by the strategic location and advantages of the properties, expect strong surplus value over time. It can be done through.