Residential

Unique Housing Environments

Offices

Specialized office sites

Industrial

Strategically Built Projects

Commercial Premises

Strategic points of sale in every way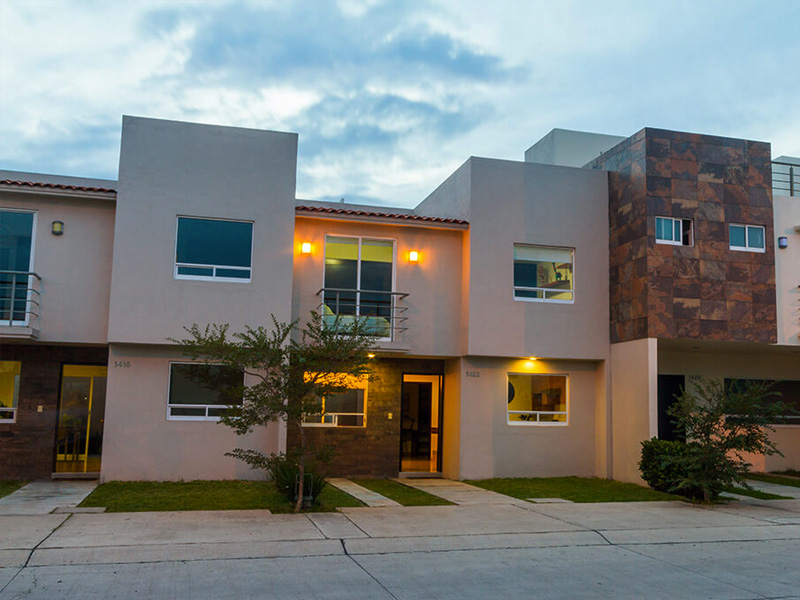 La Stravagante
Av. Los Nogales No. 1446, Col. Girasoles Acueducto, Zapopan, Jal. C.P. 45130
An innovative lifestyle, good taste, fun and healthy living and fullness for the whole family.
More info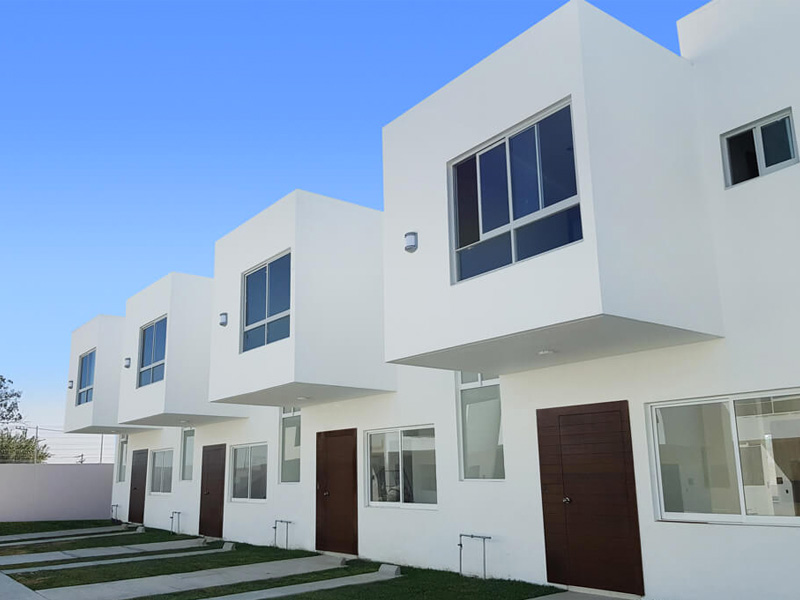 Sofía Hábitat
Arroyo Seco No. 1800, San Pedro Tlaquepaque, Jal. C.P. 45610
In Sofía Habitat we have put all our experience and professionalism to develop the House that will be your and your family's heritage for a lifetime.
More info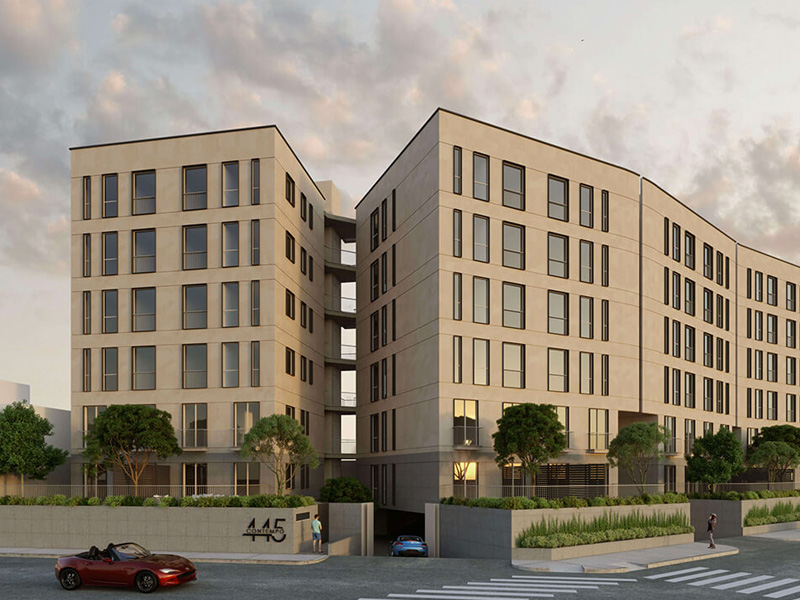 Contempo 445
Av. Magnolias No. 445, Col. Girasoles, Zapopan, Jal. C.P. 45138
A place, a time, a space, angles in harmony with the perspective of life, creating a habitat where shapes and curves will be part of good living.
More info