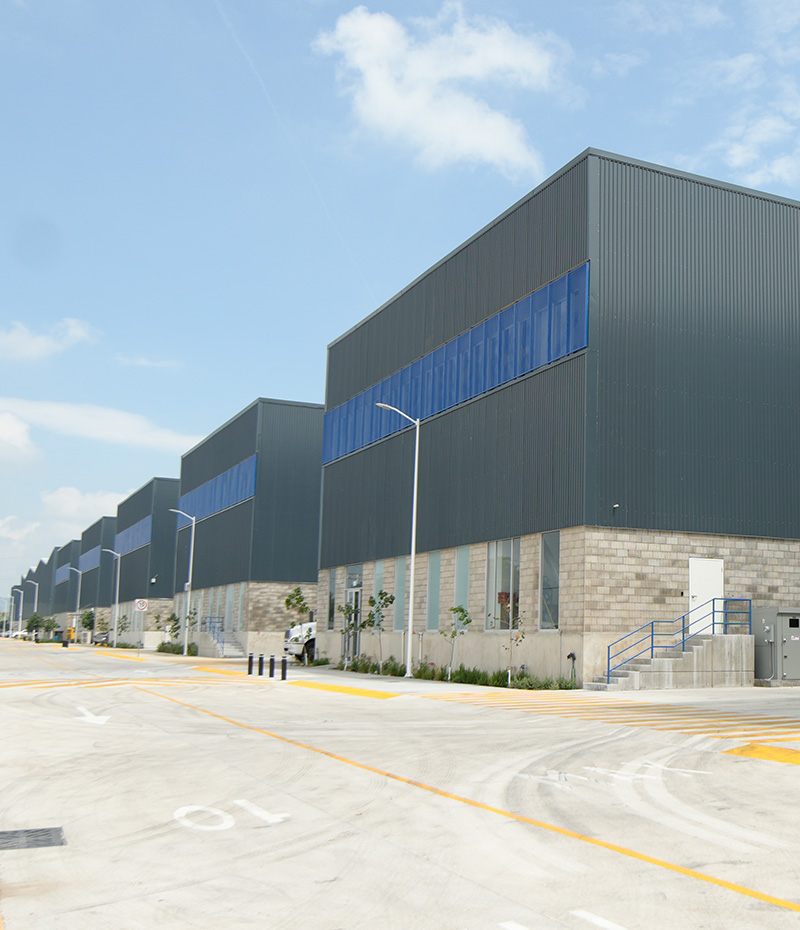 We make your heritage grow
Converting investments into income requires experience, diversity of opportunities and reliability.
In Grupo Ferran we are specialists in the creation of strategic real estate assets; that offer clients, investors and shareholders the maximum return on their investment.
During our first stage, we participated in important buildings such as the stands of the Azteca Stadium, more than 10 hospitals and 30 schools in different cities throughout the country.
Your reliable investment
Since 1993 we have evolved our approach, to offer a business model that will integrate the construction, administration and marketing of housing developments, offices, commercial premises and industrial parks. Therefore we offer clients and investment partners the opportunity to build assets with constant growth.
In Grupo Ferran we give reliability to your goals, materializing your dreams into projects; either as a homeowner or as an investor in other projects.
History
Investment Specialists in Patrimonial Trusts since 1996.
Residential
Girasoles Elite
Residential
Girasoles Acueducto
1st. Section
Residential
Girasoles Acueducto
2nd. Section
Residential
La Stravagante
Residential
Sofía Habitat
Offices
Centro López Mateos
Reliability
Experience that supports us
1,788m2
Commercial premises
3,238m2
Corporate offices
64,872m2
Warehouses
900
Built houses